Helping You Get The Most Out Of Technology
Managed IT, Business Consulting, vCIO, And Cloud Development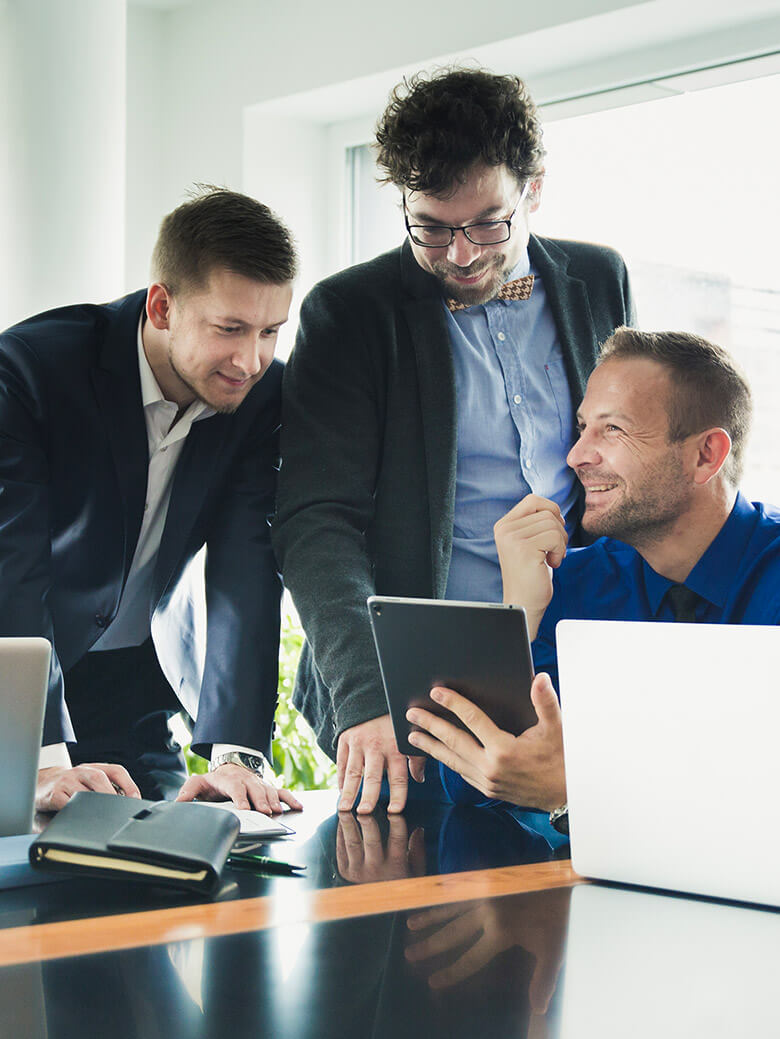 We Believe technology should work for people to allow them to do what they do best, better.

Our mission is to help small businesses, recording studios, religious organizations, and entrepreneurs with teams of 5 to 20 members with the hard to understand technological components of their businesses to meet industry standards, allowing them to reach their full potential, so we can grow together.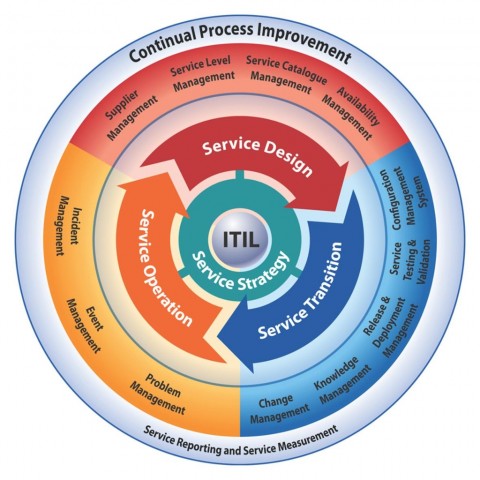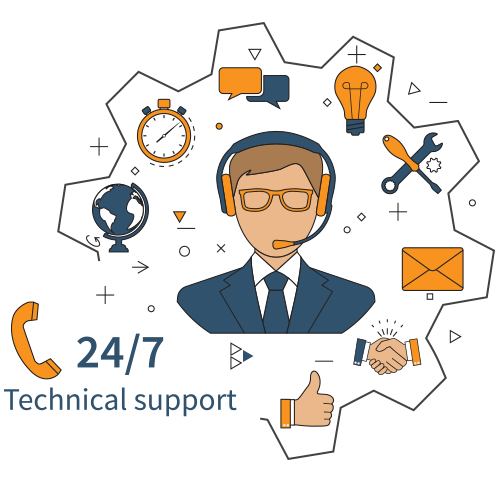 Covering All IT Bases for your organization
We Vow to treat your business as if it were our own.
We teach Small Businesses, Recording Studios, Religious Organizations, and Entrepreneurs with teams of 5 to 20 members how to get technology to work FOR them so they can focus on what they do best.
Certified IT Professionals
---
We Own Our Own Servers and Platforms
---
24/7 Help Desk Support Services
---
Web Design, SEO, and Knowledge Management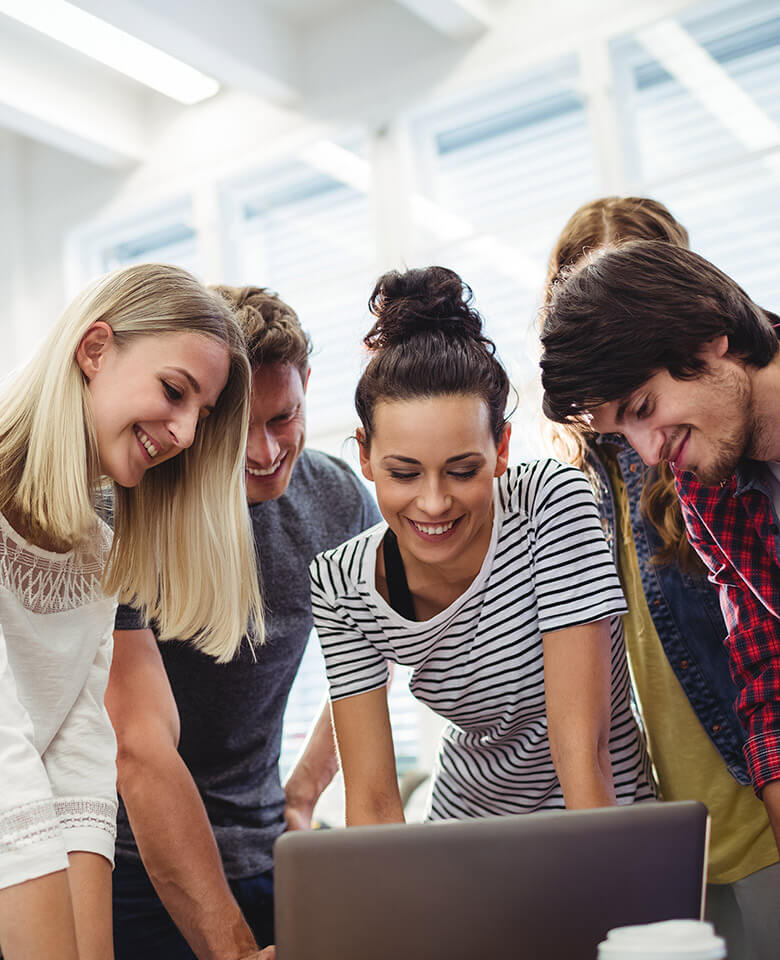 Our Clients <br/> Love Us!