---
Website Design
---
The websites we produce are clean and fresh, each uniquely designed. Furthermore, we endeavor to ensure all our sites meet the accessibility standards demanded by the World Wide Web Consortium. Our websites are tested in the most commonly used browsers at different screen resolutions.
---
Responsive Website Design
---
CMS & E-Commerce Integration
---
User Experience Design
---
Cross Browser & Platform Testing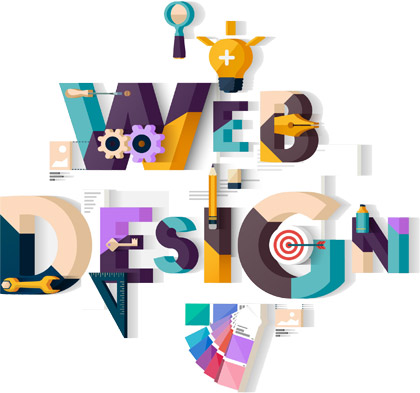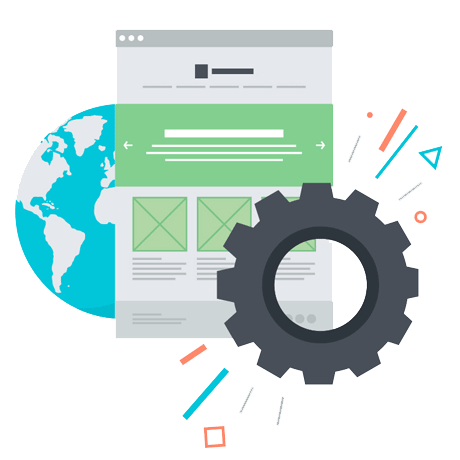 Search Engine
Optimization
---
The goal of on page and off page optimization is to generate a theme consistent with your targeted keywords. The search engine is a robot, not a human … and therefore, you must follow our proven process to educate the robot so that it brings your website up when your potential customers are searching for specific business related keywords.
---
On Page Optimzation
---
Conversion Analysis
---
Social Media Optimization
---
Rankings & Traffic Reports
---
Be clear. Be crawlable.
You need your information to be easy to read — both for customers and for crawlers. Our websites are built according to industry standards and SEO best practices. We tag every field, from categories, to hours, to events, ensuring that search engines can find and understand all of your information and deliver it to mobile searchers immediately.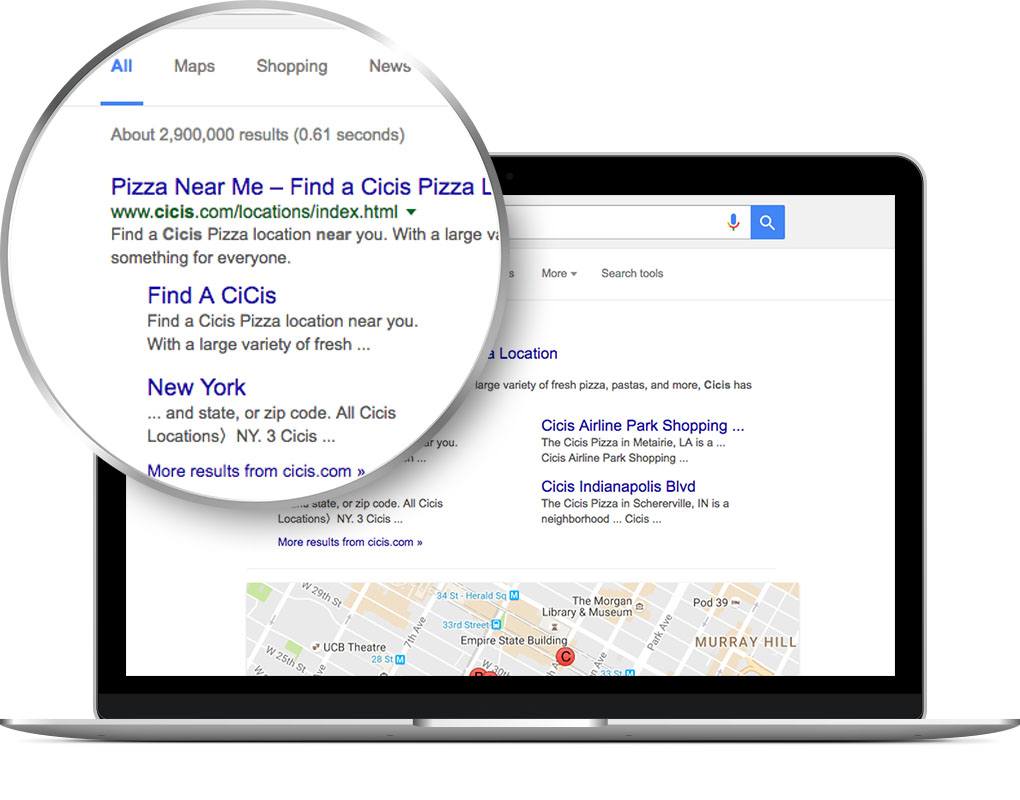 ---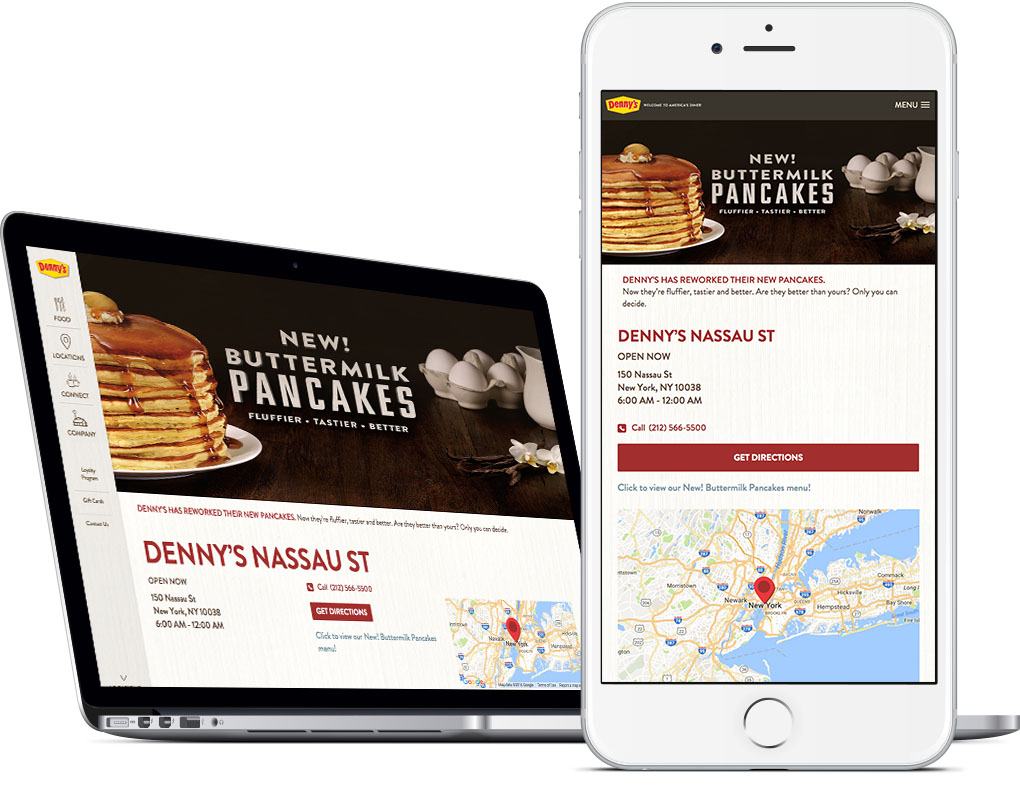 Responsive design that pops.
Your customers are mobile. Give consumers the best experience, no matter what type of device they are using to search, with Locutis. Our local landing pages are responsive and mobile first, so each and every one of your locations is able to earn attention from customers for the right reasons.
---
Let us do the work.
Our Websites are custom-made by our in-house, SEO experts according to industry standards and your specific business needs. Your Web Site will not only integrate with the Locutis ProAxess Knowledge Engine, but also with any internal systems you need. Relevant, up-to-date, and integrated? Yes, yes, and yes.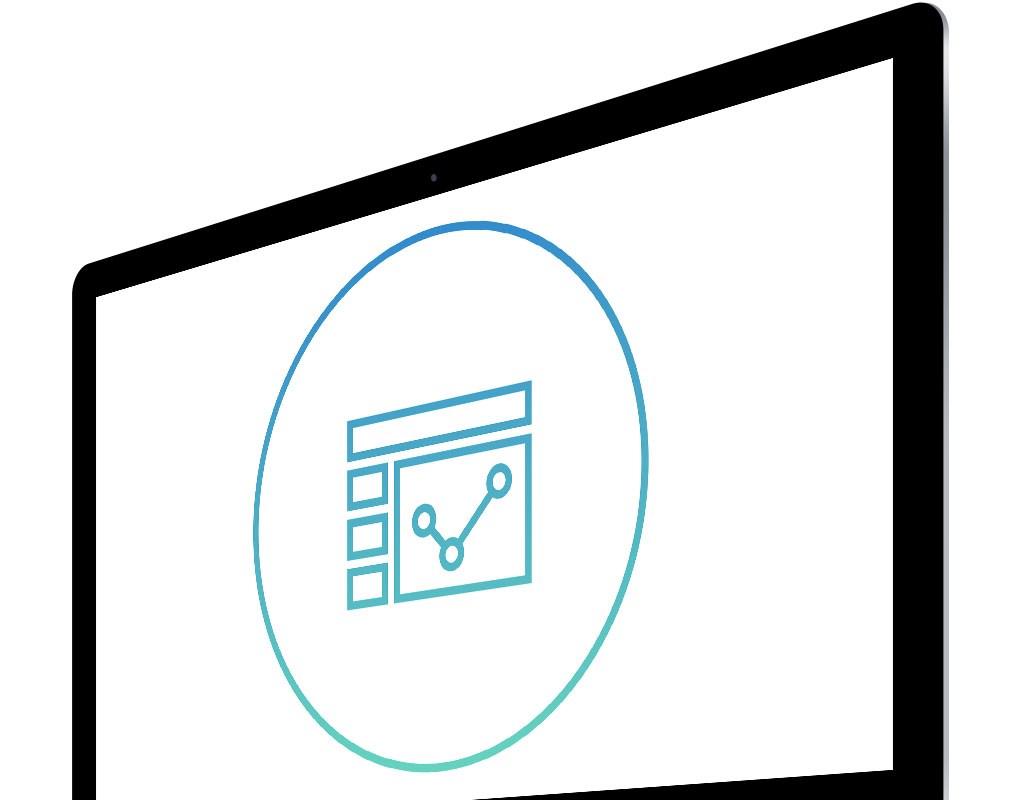 ---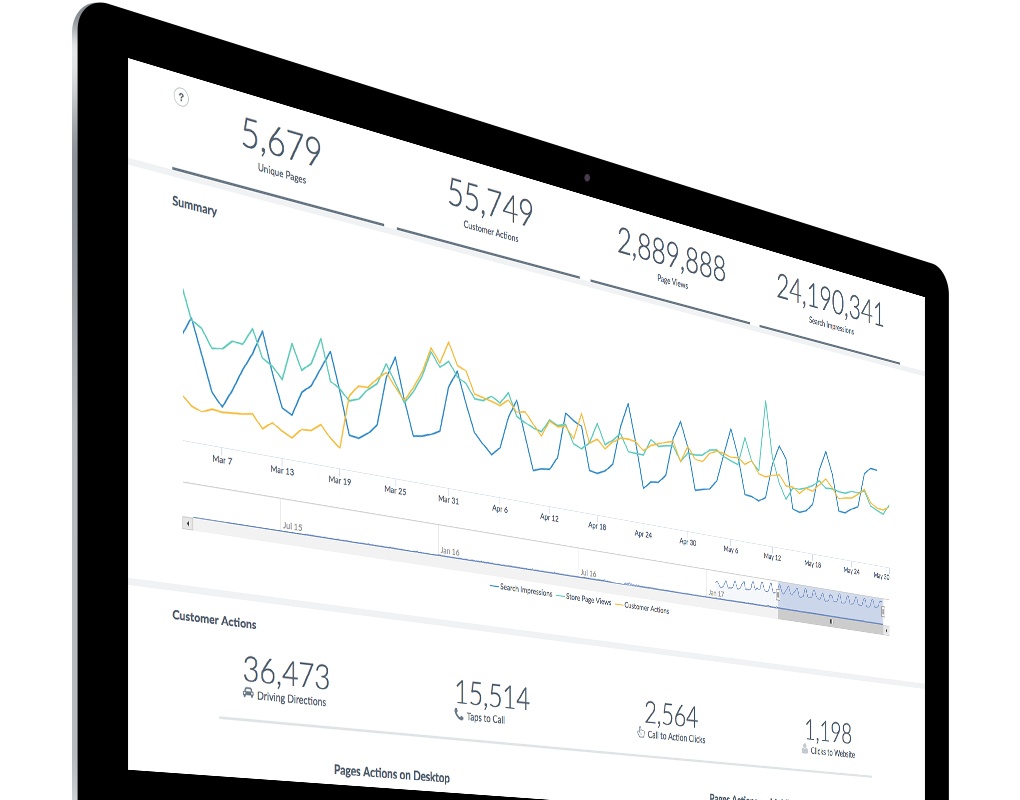 Measure your success.
Locutis ProAxess Analytics give you a glimpse into how consumers are engaging with your brand across local online channels. Segment your audiences by device, publisher, and the terms they are searching for — then use that data to engage the right customers in the right ways at the right time.
1
Planning
Understanding what you want out of your site and how do you plant to implement it.
2
Development
We will Create a beautiful, affordable website design for your creative marketing project and develop content management systems for clients who need more than just the basics
3
Launch
After successful testing your website will go live on the projected launch date.
4
Maintenance
It is an important step which makes sure that your site works with efficiency all the time
Wordpress Development
Starting At$849.99One Time
---
Development Costs
Fully Customized design layout
Homepage Banner Animation Slide Show
Link to Social networking Websites like facebook, twitter, linkedIn, etc.
Responsive Mobile Version
Search Engine Optimization
This is the 1st item
This is the 2nd item
Client

Asian Brothers Brewery

Website

Client

Mended Little Hearts of Sacramento

Website

Client

California Barbering & Cosmetology Apprenticeship Learning Center Santa Rosa

Website

Client

California Barbering & Cosmetology Apprenticeship Learning Center Inc.

Website

Client

Cash Captial Holdings LLC.

Website

Client

Green Tree Equipment Sales & Leasing

Website

Client

Apex Motor Group Sacramento

Website

---
Let's Get In Touch."
---
Speak with an Adviser today to discuss your Online IT Needs. We focus strongly on function and usability and train you to manage your website as a business asset. We go to great lengths to assure your content is delivered in such a way that visitors can easily and intuitively find the information they seek, resulting in a pleasant and productive user experience.
Free Advisory Consultation
Lets discuss your business needs.
Contact Us
Give Us A Call
Speak to an Adviser Today.
916-519-6487
Send Us An E-Mail
Send Us An Email with detailed information
Live Chat
Our Support Agents are available 9A - 6PM PST