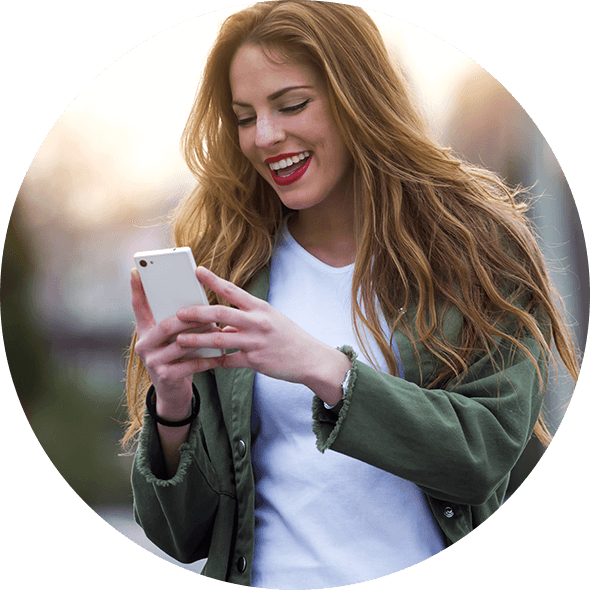 ---
Small Business Managed IT Services
---
SystemHero Managed IT services eliminate the hassle of working with unreliable, or inefficient technology. We take over your IT operations to help increase your company's efficiency, minimize downtime due to IT issues, and improve your teams productivity.
Fully Inclusive User Support
---
IT systems in business are crucial to today's working environment and when they stop working, crash or fall behind with technology, business productivity is the first to suffer. Without having a team of in house IT professionals where do you turn for your IT Support? We solve all your Windows, Printing, and any other Issue that comes up. Leave it to Locutis
Virus, Malware, & Security Protection
combining the best, patented protection technologies that secures your everyday activities.
Locutis Dome: Secure DNS based solution with 100% mobile device coverage with apps
Setup in seconds, block Advanced Threats and secure your internet traffic and privacy, on and off site.

---
Choose the package that is perfect for you
This is the 1st item

This is the 2nd item
System Monitoring Per Device

Windows, Office, & Third Party Application Patches & Upgrades

Locutis Dome Shield VPN Internet Protection & Privacy

Premium Internet Security, Anti-Virus and Malware Software at No Extra Charge

Unlimited Antivirus, Ransomware, and Malware Removals

Unlimited Remote Support Sessions

Backup Management

Printer Management

Android, iOS, Windows, MacOS, Linux Compatible
Per User Pricing
Customized Quotes Are Available
SystemHero + Basic
$99/ monthly per device
---
Service Level Agreement
Low Priority Ticket
First Responce Within: 3 Days
Resolve Within: 5 Days
Medium Priority Ticket
First Responce Within: 3 Hours
Resolve Within: 2 Days
High Priority Ticket
First Responce Within: 1 Hour
Resolve Within: 1 Days
On Site Support
$180/ hourly
---
Service Level Agreement
Need a Technician Onsite? We
$168 First Hour
$86 Per Additional Hour
$25 Additional for trips outside of Sacramento County
Fully Managed Service
$168User / monthly per device
---
Service Level Agreement
Fully Managed Remote Help Desk
Network Security
vCIO IT Consultation
24/7 System Monitoring
Hardware & Software Security Updates
Security Camera Installation and Maintenance
Printer & Toner Management
VOIP Telephone Management