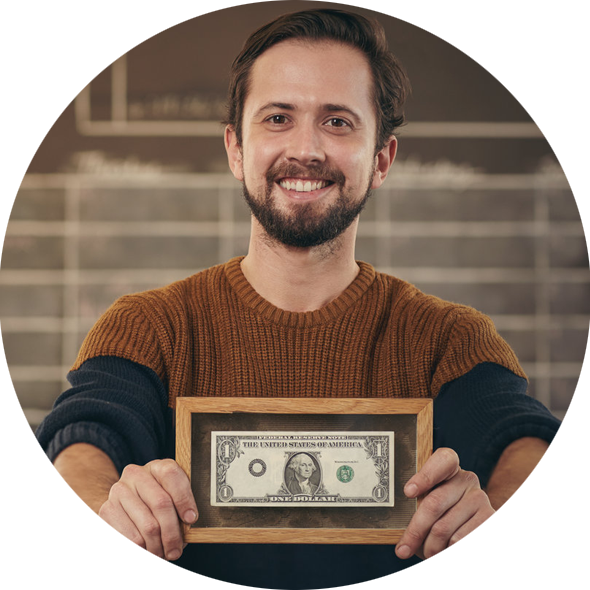 ---
Help hungry consumers find you fast.
---
Smart devices, voice assistants, and AI are changing the way people make dining decisions. Consumers search for food more than any other business category, so you need to make sure you show up no matter where, when, or how they're searching. Locutis for Food puts you in control of the public facts about your restaurant brand — everywhere people are searching. Serve hungry consumers the information they crave, so they find their way to your tables, counters, and drive-thrus.
Our Managed IT Services provide a highly reliable and flexible solution that will continue to grow as your business grows. Locutis has an extensive range of capabilities from consulting, cloud hosting, VoIP services and 24×7 IT management capabilities. We pride ourselves on delivering IT infrastructure and support services that exceed industry averages in many categories.
---
The Locutis Virtual CIO consulting service provides a senior executive that serves as a CIO and IT advisor to your business.

---
Locutis has been partnering exclusively with entrepreneurs, mom and pops, small businesses and with many start-up organizations for over 15 years. We understand the challenge for new organizations to optimize the use of business resources to support growth. We know how important your IT infrastructure is to every user and your investors. We can provide you with the IT infrastructure and systems you need to be successful and, at the same time, cut the high costs of initial capital expenses.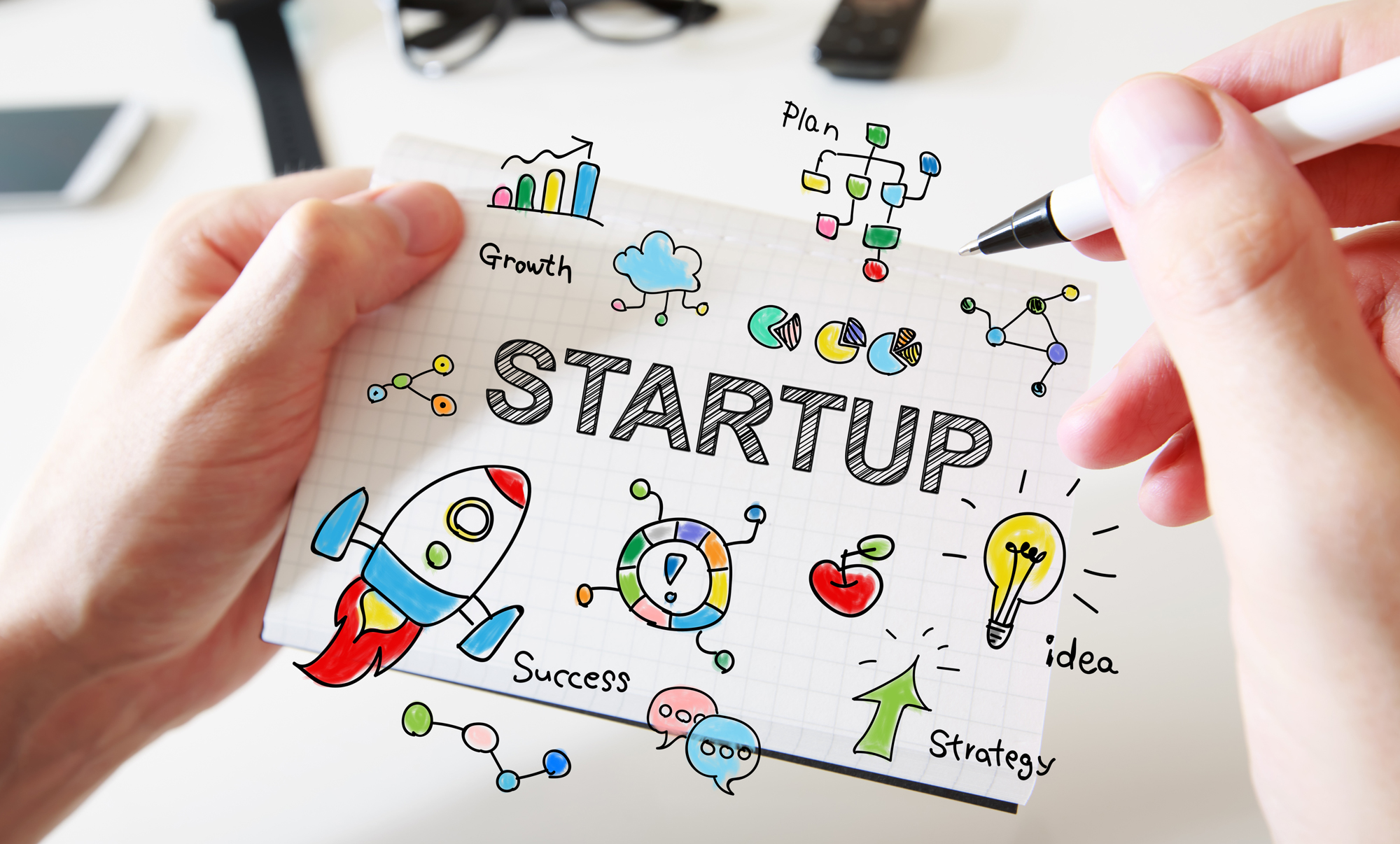 ---
Understanding
Our virtual CIO will ask "business" questions to help formulate IT recommendations. We want to understand your cash flow, marketing performance, sales results, profit drivers and competitive landscape.
Maximize
Our virtual CIO will analyze your current state of IT, and align your business objectives with your IT environment so you can drive the value, to maximize the IT infrastructure you have invested in.
Structure & Process
Our virtual CIO will be able to assist you in your client servicing issues, increasing sales revenue and organizing your company's structure and processes.
Improvement
We will ask thought-provoking questions to discover unseen opportunities and areas for improvement.
Consult with an Advisor Today
Let us take care of your IT Headache.