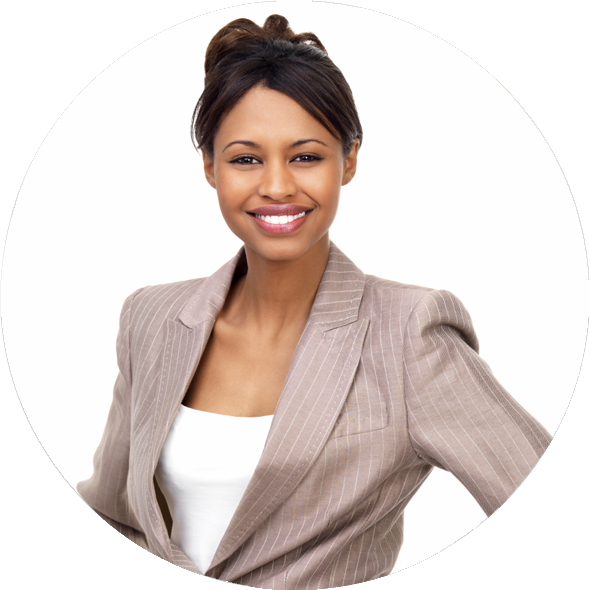 ---
Virtual CIO Services
---
Unlike most companies, Locutis understands the insides ands outs of different IT Platforms, Types of Devices, as well as the tools to monitor it all. Locutis' Virtual CIO Services are aimed at ensuring your technology works for you to increase your business efficiency, and ultimately, increase profits.
---
The Locutis Virtual CIO consulting service provides a senior executive that serves as a CIO and IT advisor to your business.

---
The Locutis Virtual CIO will possess a technical background and be familiar with a broad range of IT platforms and technologies but will be looking to apply technology solutions enabling you to reach your business objectives. Get the benefit of having someone that brings years of experience operating in diverse IT environments to your business without having to pay for a full-time senior IT executive.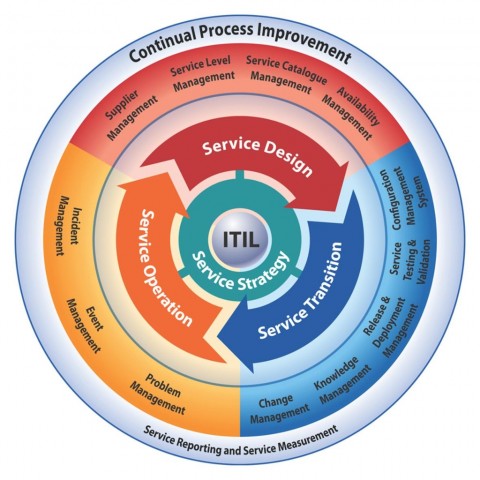 ---
Understanding
Our virtual CIO will ask "business" questions to help formulate IT recommendations. We want to understand your cash flow, marketing performance, sales results, profit drivers and competitive landscape.
Maximize
Our virtual CIO will analyze your current state of IT, and align your business objectives with your IT environment so you can drive the value, to maximize the IT infrastructure you have invested in.
Structure & Process
Our virtual CIO will be able to assist you in your client servicing issues, increasing sales revenue and organizing your company's structure and processes.
Improvement
We will ask thought-provoking questions to discover unseen opportunities and areas for improvement.
Consult with an Advisor Today
Let us take care of your IT Headache.
This is the 1st item
This is the 2nd item