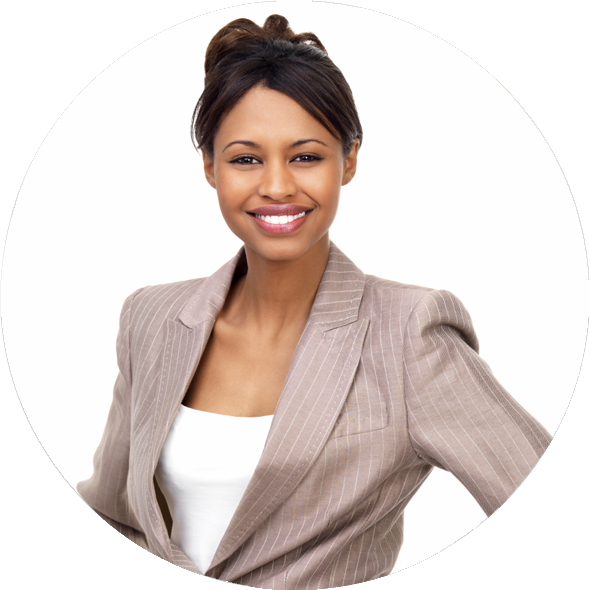 ---
Virtual CIO Services
---
Unlike most companies, Locutis understands the insides ands outs of different IT Platforms, Types of Devices, as well as the tools to monitor it all. Locutis' Virtual CIO Services are aimed at ensuring your technology works for you to increase your business efficiency, and ultimately, increase profits.
The Locutis Virtual CIO consulting service provides a senior executive that serves as a CIO and IT advisor to your business.

---
The Locutis Virtual CIO will possess a technical background and be familiar with a broad range of IT platforms and technologies but will be looking to apply technology solutions enabling you to reach your business objectives. Get the benefit of having someone that brings years of experience operating in diverse IT environments to your business without having to pay for a full-time senior IT executive.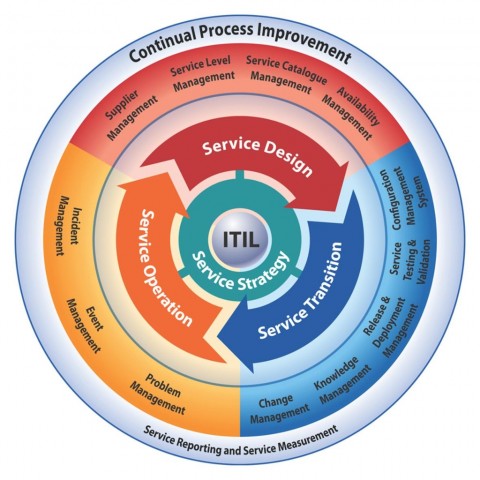 Consult with an Advisor Today
Let us take care of your IT Headache.
This is the 1st item
This is the 2nd item