Google My Business — made easy.
Google is the most prominent provider of search, maps, apps, and voice assistants on which your business can be found by consumers, but manually updating your digital knowledge can be a painful process. Thanks to Locutis's ProAxess integration with Google My Business, you can make updates to the facts about your business directly in our platform and publish them to Google in real-time. Read on to learn how we make updating Google My Business simple and quick.
Save time.
Billions of searches are made by consumers on Google's properties every day, so you want the data they can see about your business to be accurate. The Yext Knowledge Network gives you the unprecedented control and speed you need to power accurate information across Google Search, Google Maps, Waze, Google Home, Google+, and more. Even trigger verification and act on ownership conflicts, without ever leaving the Yext dashboard.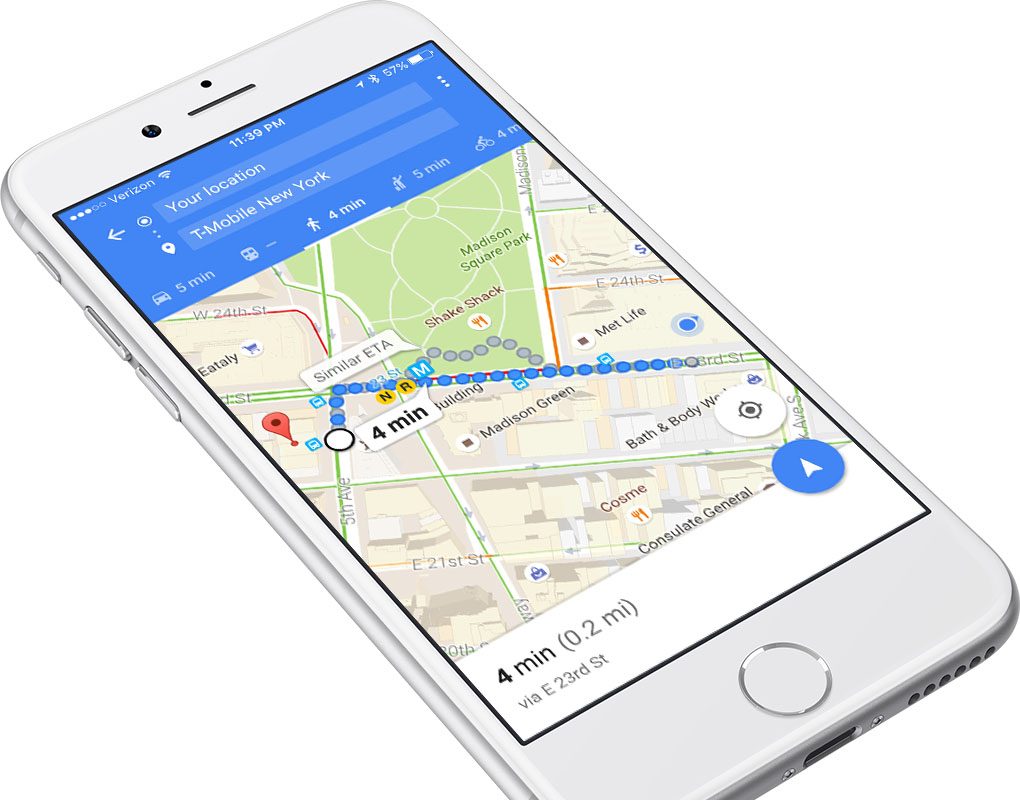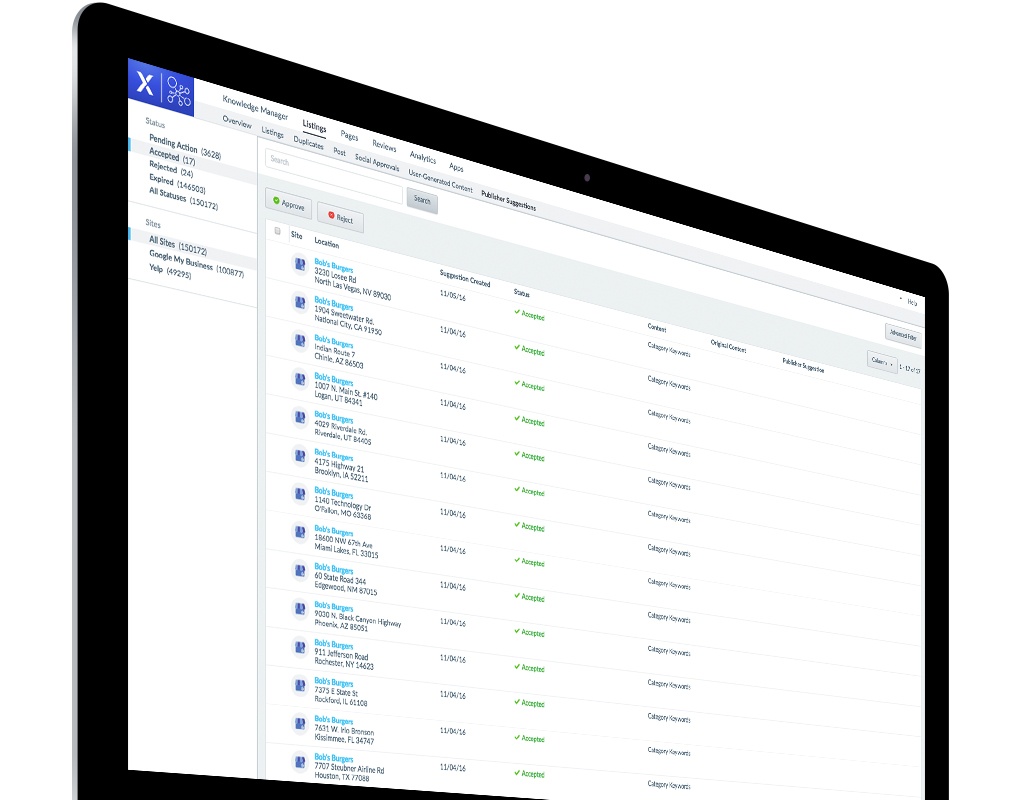 Gain enhanced functionality.
By updating Google through Locutis ProAxess, you can take advantage of unique capabilities beyond what's possible through manual management (or even the Google My Business API). Our Publisher Suggestions feature automatically reverts consumer-suggested edits to your listings, enabling you to accept or reject them directly from Locutis ProAxess.
Take advantage of advanced access.
Everyone likes to be first. And as Google continues to make enhancements to the Google My Business API, you may be able to take advantage of new capabilities through Locutis before they become available in the Google My Business dashboard. With access like this, you can stay ahead of the competition and utilize the latest updates right away.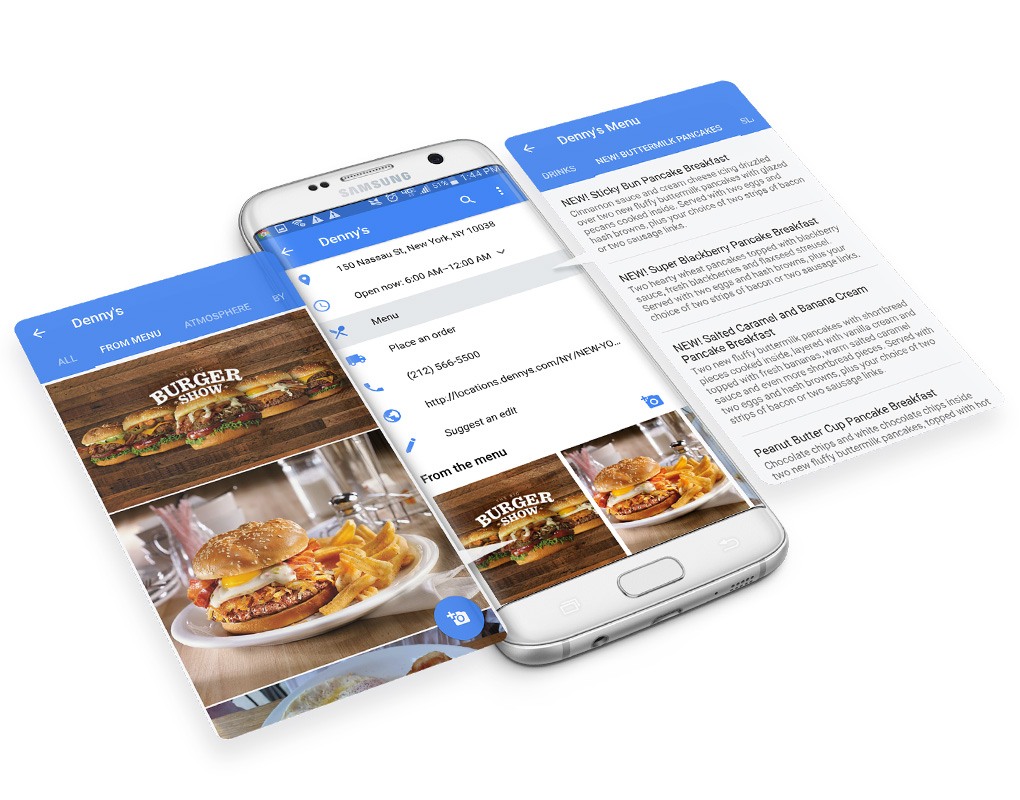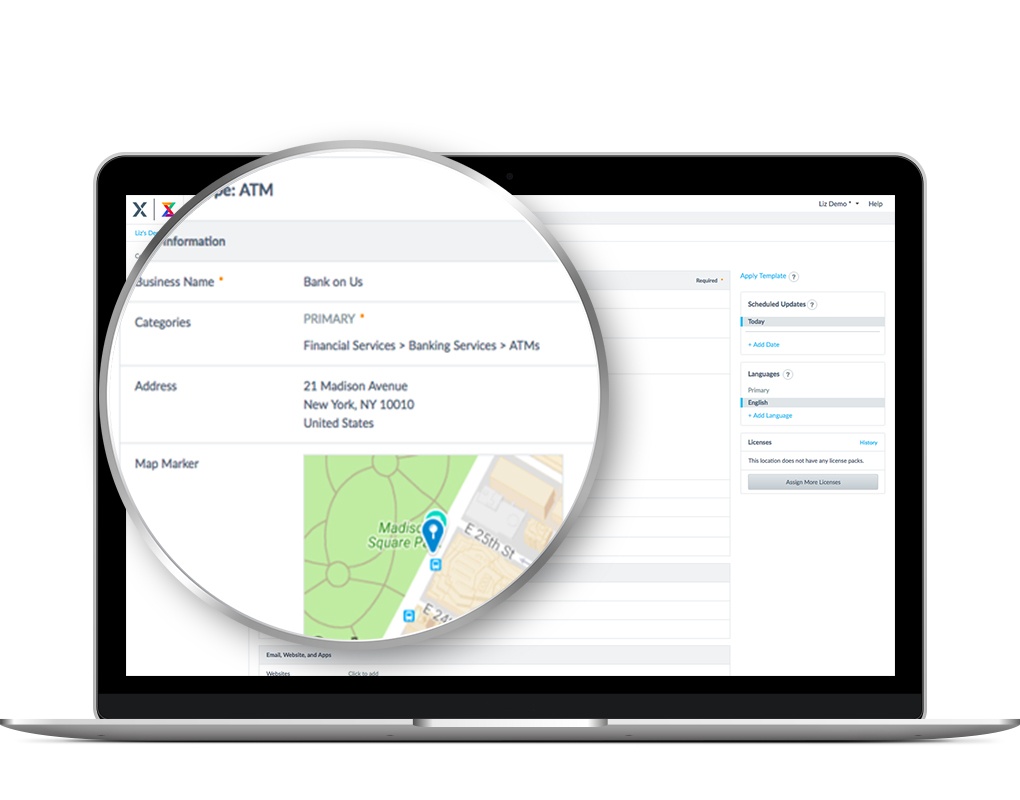 Streamline your work.
Complete and consistent listings across the search ecosystem can improve your Google presence. By making Locutis ProAxess your single source of truth for the digital knowledge about your business, you can manage your business on Google, and on all of the other maps, apps, voice assistants, search engines, GPS systems, and social networks that consumers use to search.