Take control of your local SEO
Every search is a local search. Using the Locutis Knowledge Engine to manage your local listings, your locations and people will perform better in search results and your customers will find the information they need. Read on to learn how we help local businesses improve their local SEO.
Find Your Center
. Save time and ensure your information is correct across channels by centralizing your data. Locutis enables you to power your internal systems, website, and mobile app, along with our entire Knowledge Network, all from a single central source. Search engines will trust your site and consumers will find you more easily.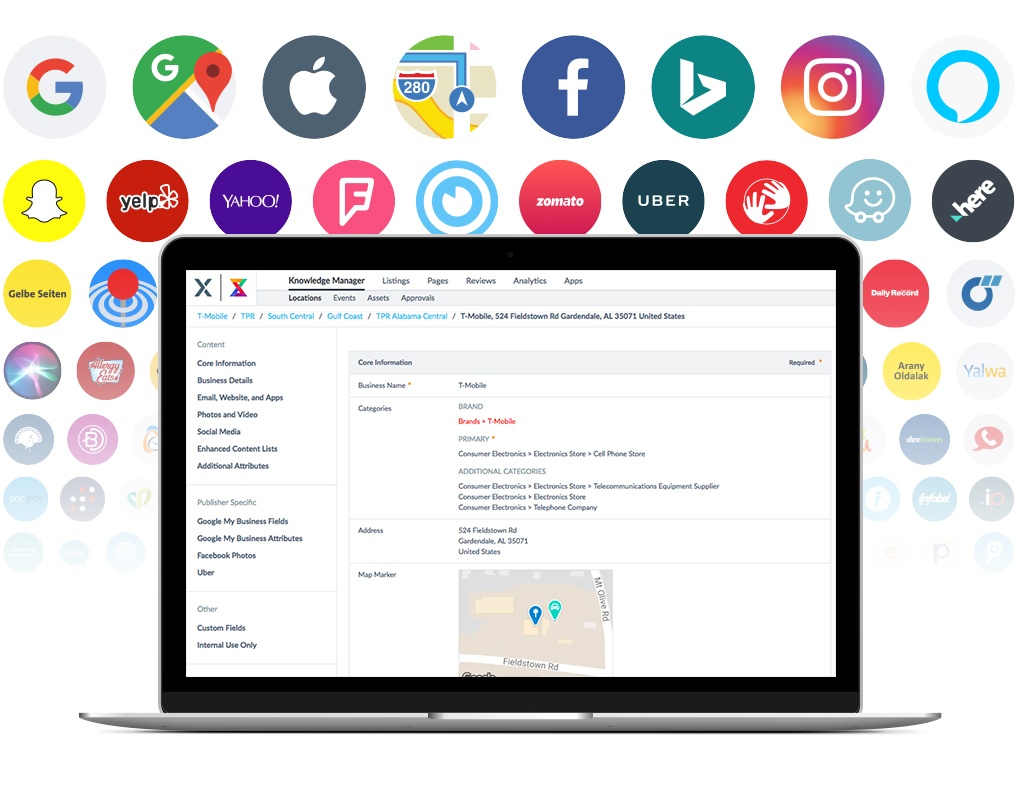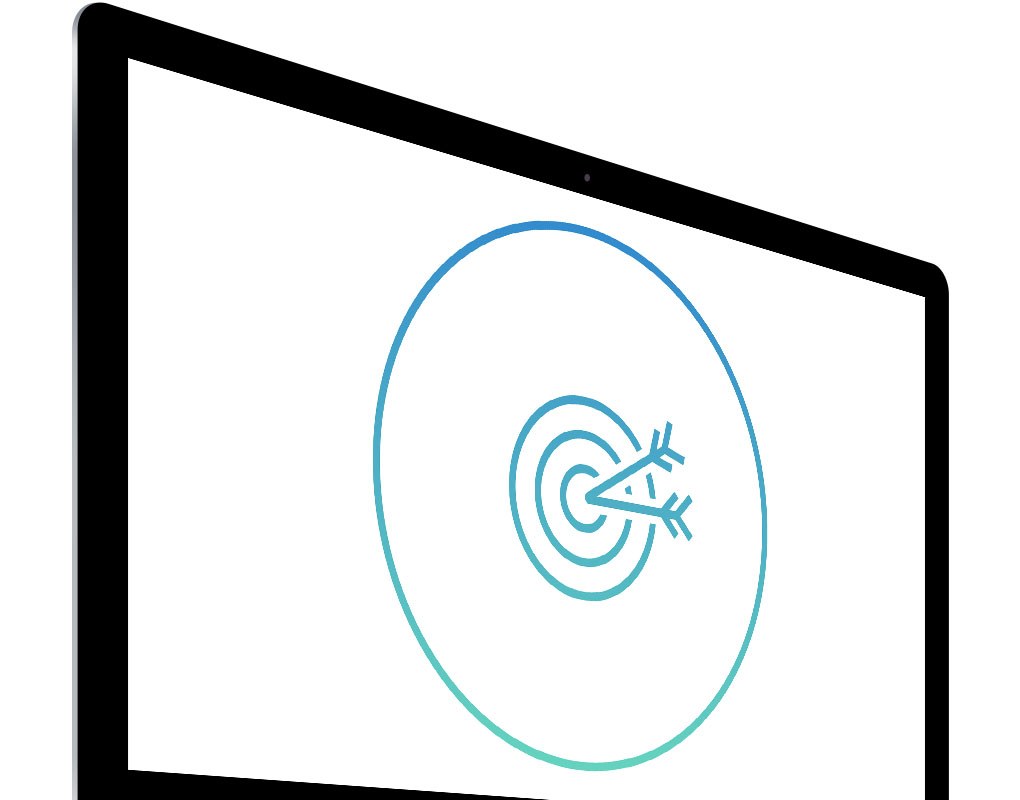 Be Consistent
One of the keys to local SEO is making sure your data is consistent everywhere. Our custom-built local landing pages and integration-based partnerships with Google, Apple, Facebook, and over 100 other third-party apps, maps, and directories mean you can be sure your information is the same — everywhere.
Power Rich Experiences
Intelligent services are answering questions about your brand every day by providing reviews, locations, people and events as structured data in search engines or as voice responses. SEO is no longer about just showing up first in a list of results, but providing the right information to consumers through rich experiences. If the data on your web pages is accurate, consistent and optimized, these intelligent services consider your website to be an authoritative source, and they will use your data to power these rich experiences.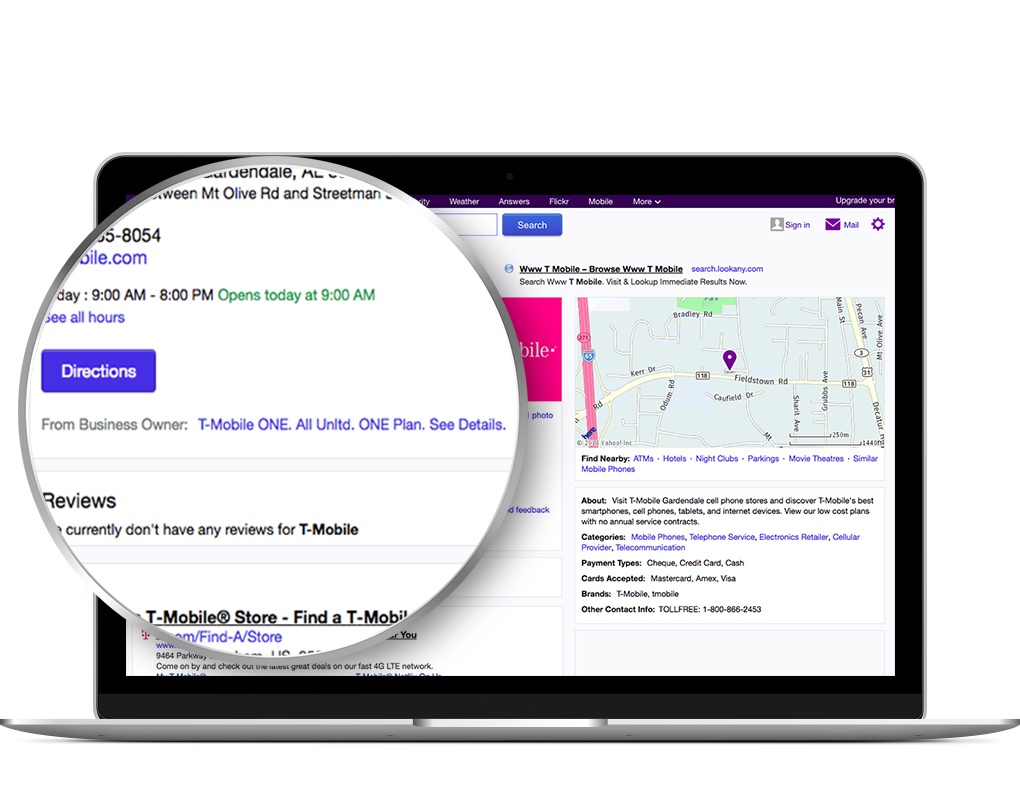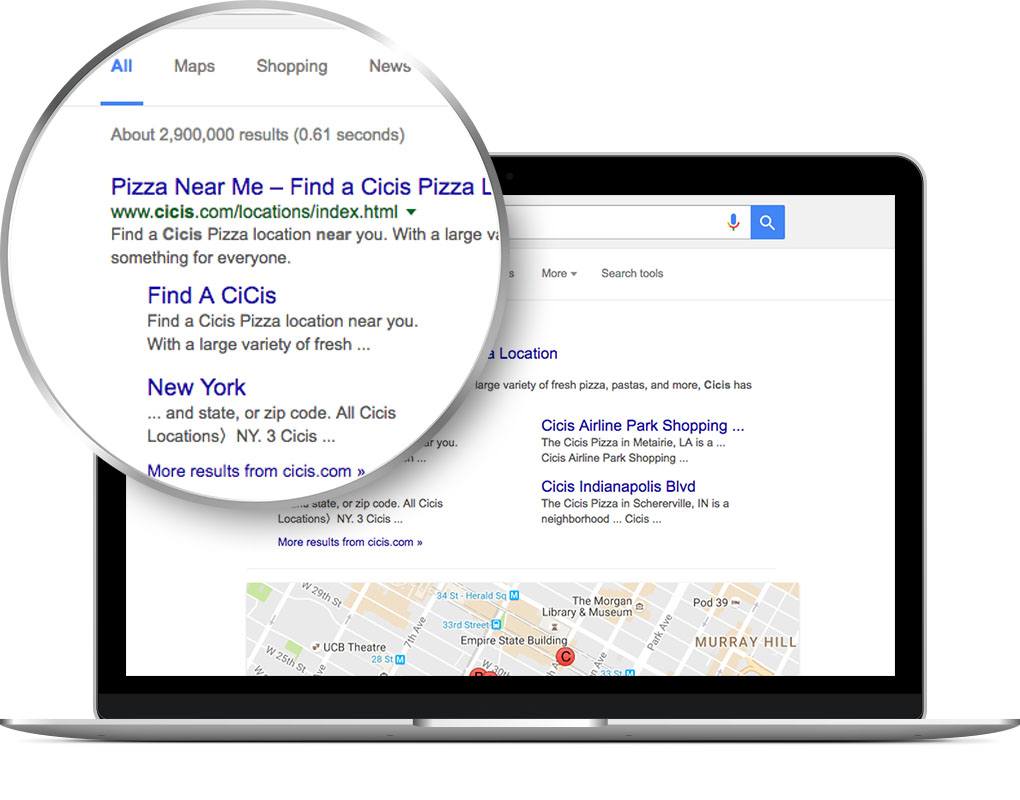 Be Clear. Be Crawlable.
You need your information to be easy to read — both for customers and for intelligent systems. Locutis directories, locators, and local Pages are built according to industry standards and best practices. We tag every field, from categories, to hours, to events, ensuring search engines understand all your information, so it shows up in search and powers the rich experiences provided by intelligent services.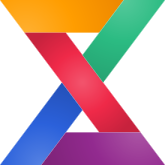 Locutis Knowledge Manager
Your centralized hub to manage all the facts consumers seek about your people, places, and products — from locations, holiday hours, and in-store promotions to parking entrances and professional credentials. With Locutis' best-in-class, cloud-based platform you'll harness the power of knowledge to drive internal efficiencies, great brand experiences, and rich customer interactions everywhere online.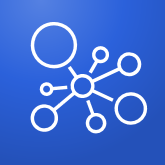 Locutis Listings
Locutis Listings puts you in control of the facts about your business across 100+ digital services globally, including Google, Amazon Alexa, Apple, Bing, Facebook, Yahoo, and Yelp. Locutis' industry-leading Knowledge Network gives you direct connections to all the places where consumers seek answers about your brand.